SUSTAINABILITY AT ITS BEST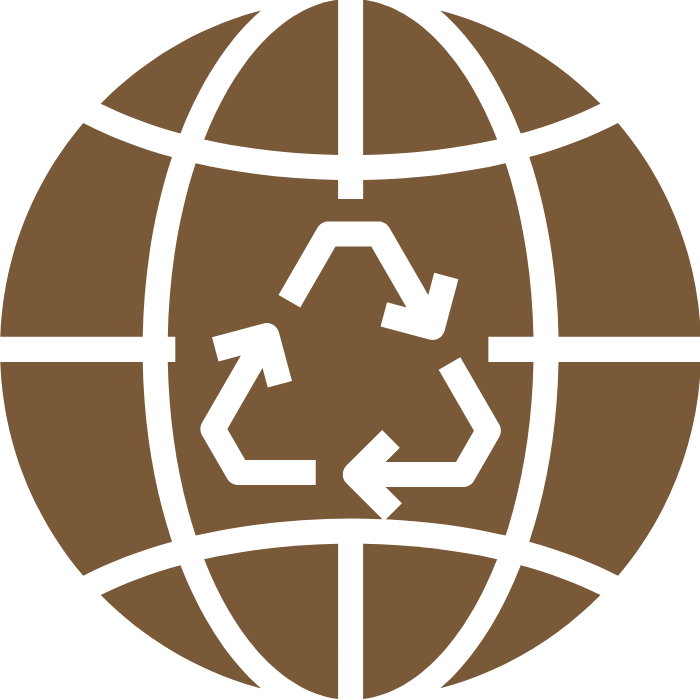 • WE BUY RECYCLED CLOTHES
• YOU BUY RECYCLED CLOTHES
• WE DONATE WHAT'S LEFT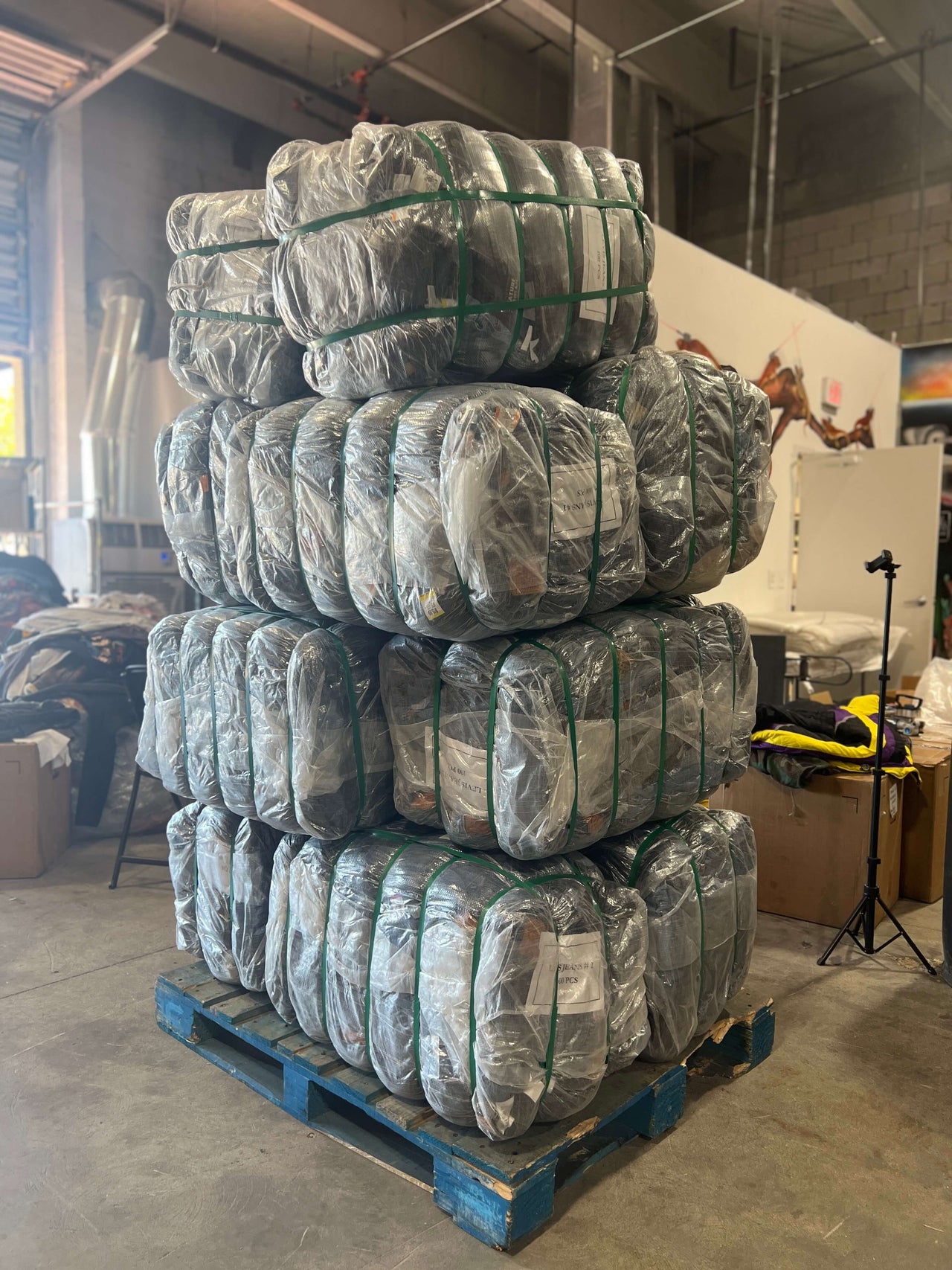 WHAT WE OFFER!
We offer mystery vintage boxes as a fun way to shop sustainable apparel and fight fast fashion. Our Mystery Bundles are high quality, hand-picked, and unique vintage - you'll never receive the same items twice! For every purchase made, we donate a lb of clothing to local donations and charities. So if you are looking for fun retro outfits, some 90s vintage fashion, a vintage thrift t shirt, trying to find a piece to complete your tumblr aesthetic vintage fashion fit, any vintage outfit and vintage pieces!

Looking for the best vintage clothing wholesale supplier? Look no further, we know how to source and supply the best quality vintage wholesale at the most competitive prices. As a leading vintage clothing wholesaler, we have built up strong relationships with the best vintage fashion clothing suppliers in the business. This means that we can bring you the best quality vintage clothing thrift bundles at the best prices.

We even offer repurposed vtg clothing too, like vintage cutoff shirts and bleach tie dye. For those who want to get creative, we have Thrashed and Stained. This category is of the pieces that have had a little too much love, buy in bulk and remake these gems that may have: holes, stains, rips, fraying, ect. Crop the bottom or sleeves and all of sudden its a brand new piece, could even start your own shop.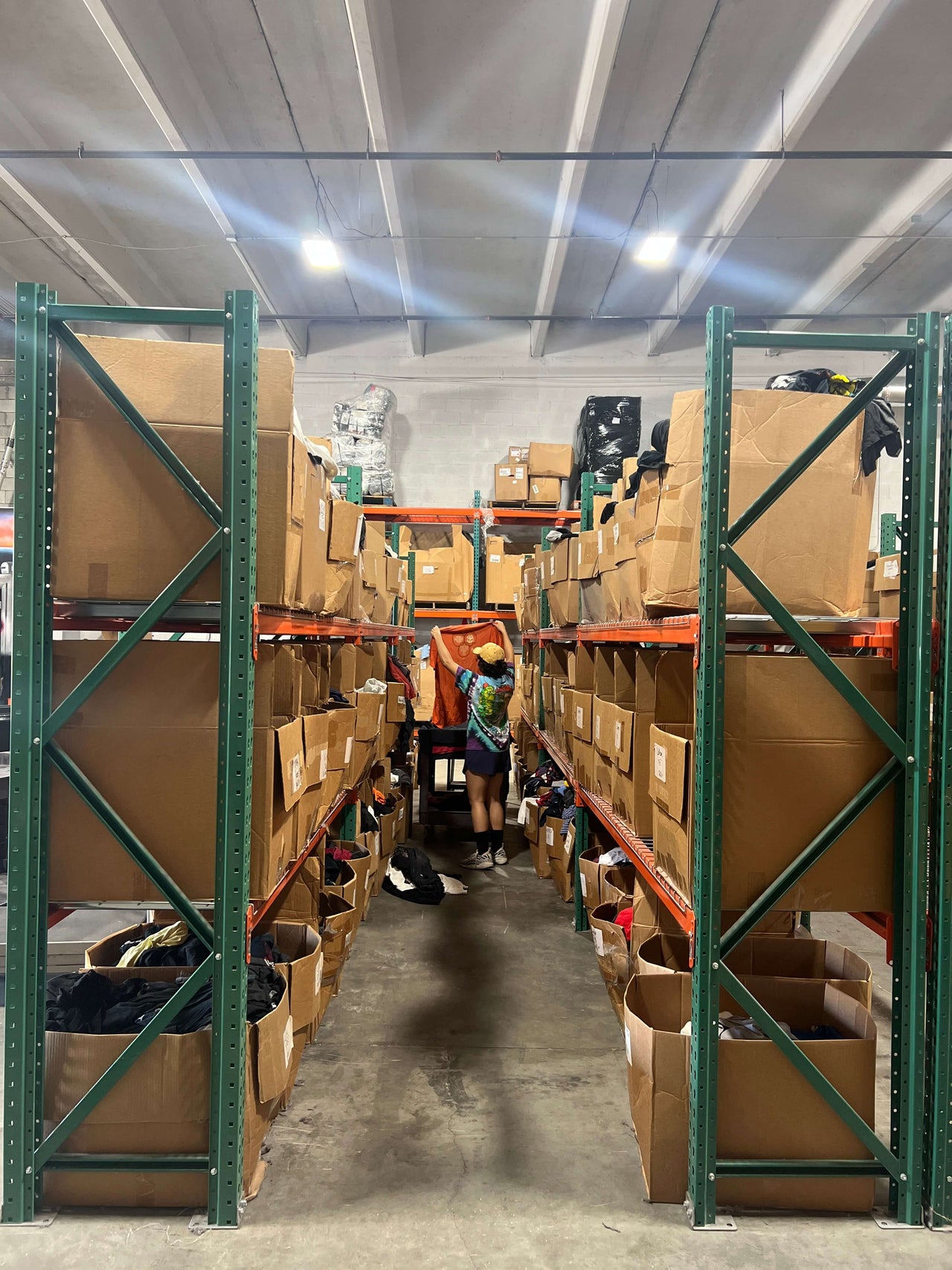 HOW WE WORK
Our process begins with us sourcing top trending vintage items by the container from both domestic and international rag houses sorting through 100% American donated clothing.
Our long term relationships with these rag houses give us the ability to become a steady source of vintage clothing since the early 90s for the world's leading vintage clothing retailers; some big names include Urban Outfitters, Top Shop, LF Stores, Glassons and many more.
We use a specific formula when packing orders mastered by our experienced in-house vintage graders. We ensure each order contains a diverse quality mix within each category, helping our wholesale clients achieve maximum profitability for decades.

With over 50+ varieties of vintage-inspired categories, like Levi's Jeans, Nascar, and Pro Sports. For those who want to go more modern vintage, we've got you covered too! With Brand Name Tees like Champion, Adidas, and Nike, we have something for everyone.

We offer a wide range of sizes, from XS to XXL+, so everyone can enjoy the fun of thrifting! All items are sold as unisex unless otherwise specified. If you are looking to buy bulk vintage clothing, mystery box clothing, wholesale secondhand, and soon vintage clothing bales, save time by doing your vintage shopping online!