WHAT YOU GET WITH A MYSTERY BOX!
Order your size in the category of your choice.
Your personal Thrifter then curates your box with a variety of pieces, doing their best to follow any specs if requested.
Every Mystery Box is filled with one-of-a-kind unique pieces!
This is one of the best parts, you never know what amazing gems you might get. Could be something you've been looking for, something rare you've never seen, or a piece that is so perfect that you didn't know you needed!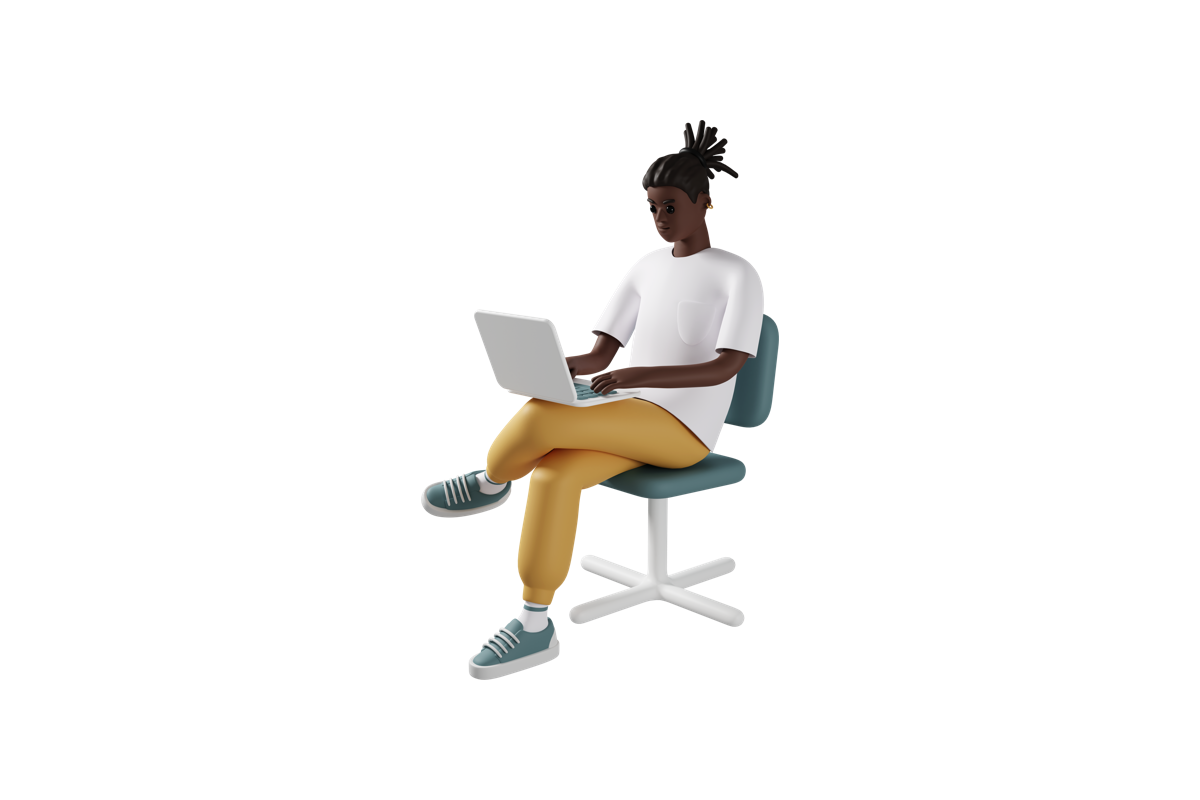 THRIFT FROM HOME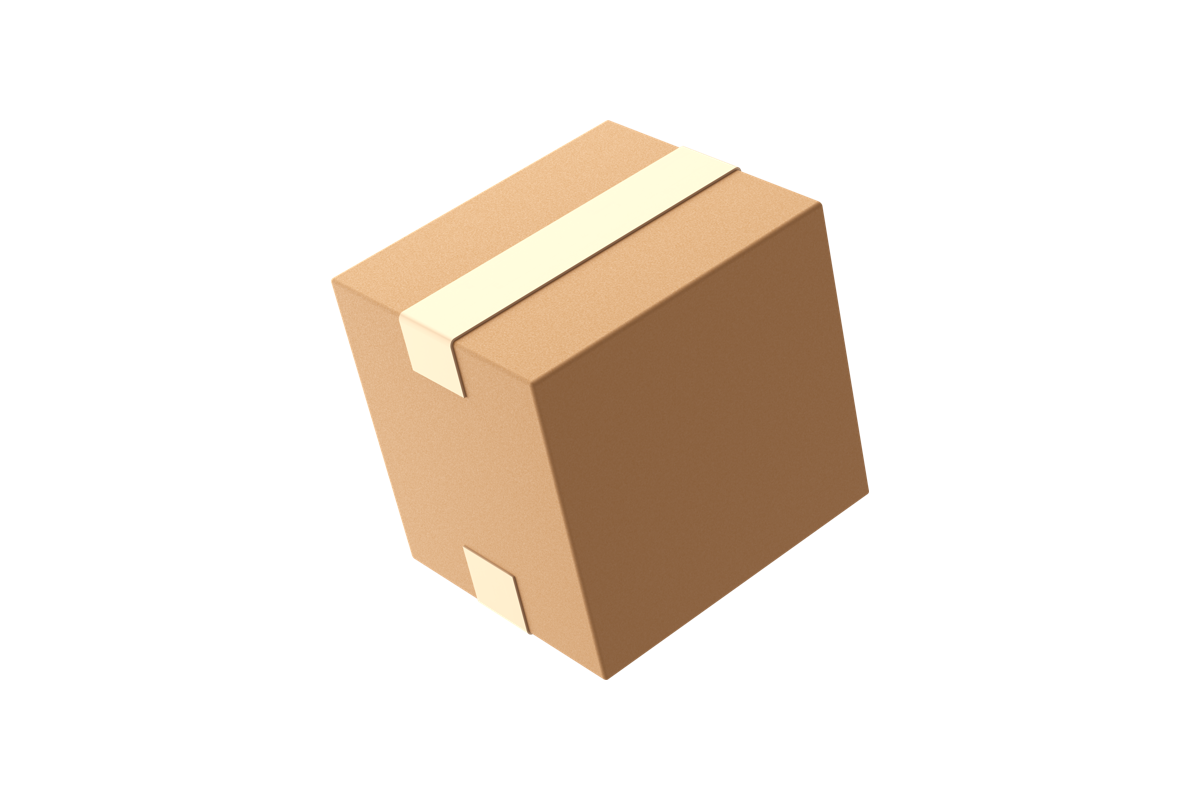 EVERY ORDER IS UNIQUE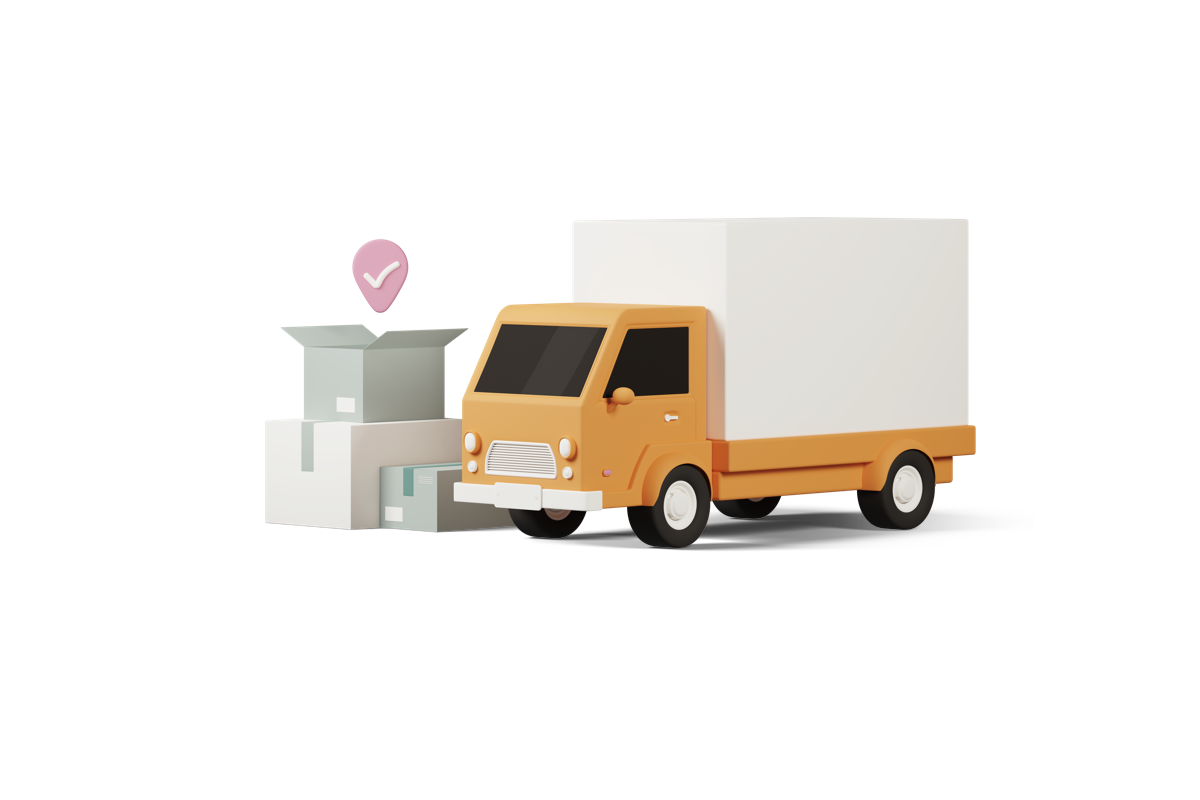 FAST SHIPPING