College & University Sweatshirts Mystery Box
Description

Retro and Vintage College & University Sweatshirts Mystery Box 

This mix contains American college sweatshirts and university sweatshirts from the 80s-00s in various brands and styles. This mix contains a blend of vintage college sweatshirts and retro college sweatshirts. You can find college sweats with large printed graphics to college sweats with simpler graphics, some college sweats with embroidery, and others with printed graphics. As for the type of sweatshirt, you will receive mostly college crewnecks with a small percentage of college hoodies. Vintage college sweatshirts seamlessly integrate with contemporary wardrobes. Whether paired with jeans for a casual outing or layered over a collared shirt for a smart-casual look, they offer endless opportunities to express individuality and style.

Here are some examples of the vintage & retro university sweatshirts you can find in your vintage sweatshirts mystery box. Ohio University sweatshirts, Columbia University sweatshirts, Boston University sweatshirts, Arizona State University sweatshirts, university of Alabama sweatshirts, university of Michigan sweatshirts, university of Cincinnati sweatshirts, and perhaps the University of Tennessee sweatshirts.

Nothing says Americana like College & University sweatshirts. It doesn't even have to be YOUR alma mater to give you a sense of legacy and pride. It's all about rooting for our favorite teams and enjoying a common experience of the youth of America - even if that experience was just from watching too many 80s movies. You've got your jocks with the school smarts and your brainiacs with the stack of books and pompoms. College gave us lifetime friendships, unbreakable traditions, and a classic look that's never gone out of style.





ALL College & University Sweatshirt Mixes
What's in your Mystery Box

3 or 6 pieces, handpicked vintage and retro mystery box. Chosen at random by our in-house Thrift Experts. Pics shown are only examples, every piece we ship out is one of a kind! Expect 90s-2000s in this mix.

UNISEX STYLING
These pieces are mostly originally made for men but are very commonly worn as unisex today.
FAQs

HOW LONG DOES SHIPPING TAKE?

We typically ship orders out within 1-2 business days of ordering. From there shipping may take 3-5 business days. For international orders shipping can take between 7-14 business days.
It's always top priority for us to get every order out within 1 business day! For U.S. orders, we typically use UPS; for international orders, we use FedEx. Both services take 3-5 business days to arrive and in many cases come even sooner! Through decades of shipping with these two carriers, we have established some of the best rates in the industry, especially while shipping overseas.
We update our website inventory daily to minimize delays or backorders. In the rare event items are ordered before showing sold out, there may be a slight waiting period of a few days. If there is a significant waiting period on items in your order, you will be notified via email with an ETA and offer to switch items out for another category. If you choose not to wait we can always issue a full refund.
mystery- how long does shipping take

IS EVERYTHING VINTAGE?

No, but everything is secondhand thrifted style clothing. We have a curated selection of vintage, retro, and modern clothing. 15 years or older or made within the last 10 years, all our clothing is high quality, unique, and one-of-a-kind. General wear and fading are to be expected from all pieces, this is part of the attraction to shopping secondhand!

All mixes are explained in descriptions, we specify in our category titles if the mix is 15 years plus as "vintage". Any mixes titled without "vintage" will have a mix of vintage and retro. Any mixes titled with "modern" will be a mix of all pieces from the last ten years.
Our company is called Thrift Vintage Fashion for a specific reason, we specialize in offering a wide variety of second hand clothing geared towards a "vintage fashionable look". We do not guarantee that every garment will be 15 years or older unless the category specifies "vintage" in the title, as in our "vintage graphic t-shirts" and "vintage graphic sweatshirt" categories.

The amount of authentic vintage product in each mix varies by the category. When ordering wholesale, please visit each category's product page for a full description and example pictures of what to expect in the mix. While most categories contain anywhere from 60-90% vintage, the Rock and Harley tees include very few if any vintage pieces from the 80s/90s, most will be repros or from the 2000s. Please contact us with any questions regarding what to expect in a mix.



WHAT IS THE QUALITY GRADE?

All of our mixes contain secondhand clothing in grade A condition (no major holes or stains) with up to 15% grade B (minor stains, holes or rips). We caution all buyers that this is used clothing and may contain some minor wear and tear. We do not launder or manufacturer the garments. Many items are 20-30 years old making it nearly impossible to offer a perfect product free of any blemishes. With that being said, we do pride ourselves on sending out consistent quality mixes for all orders big and small.
Unless specified all mixes follow:



Grade A 85% -/+

Grade B 15% -/+

Grade C 0%



All wholesale mixes larger than 10 pieces get up to 10% premium vintage in their order.



Grade A: Items are considered near perfect condition and may include
washable or hardly noticeable stains. We do not launder any of our
clothing and do our best to trash or donate any items we deem
unsalable.



Grade B: Items include fashionably distressed, small holes,
and stains that may or may not come out in the wash. You may find some items with cracked graphics, pilling and normal wear and tear since many of these items are over 15+ years old.



Grade C: Items may include holes larger than a pin hole, stained, cracked or worn away graphics. This grade is mainly to salvage for up-working or recycling clothing into new pieces.


HOW ARE MIXES PACKED?

Just like our grade quality, we take great pride in the selection of our clothing. We employ highly trained clothing graders in our warehouse who pull items from each category with out proprietary system. In order to maintain the highest integrity in our mixes we do not allow any handpicking or purchasing of "premium" items from any categories. This is how we have operated since day one and will continue to work this way in fairness to all customers big and small.

DO YOU TAKE RETURNS?

ALL SALES ARE FINAL (No Exceptions) SEE OUR RETURN POLICY. Vintage items are sold "As is." No refunds or exchanges are permitted. If your purchase has been damaged during shipping or we have committed an error on sizing or pack, please contact us within 72 hours of receipt so we can submit a claim and resolve the issue. We don't accept returns/exchanges due to dissatisfaction with styles or fit. If we make a mistake (too many damaged items/wrong category), contact us with photos, and we'll fix it. Canceled orders are subject to a 10% restocking fee; unauthorized returns also incur the same charge. No returns/exchanges past 30 days accepted.

WASH BEFORE USE.

Anytime you get secondhand clothing you should wash before wearing.
All our clothing is pre-owned and, in most cases, 15+ years old. We do 
not launder any of the clothing prior to resale. We recommend washing 
before wearing any of our garments. Some of our used clothing may have 
minor holes, stains, fading, or snagging of fabric.
If you want to read more about how to properly care for your vintage and retro garments; READ OUR BLOG

WHERE DOES THE CLOTHING COME FROM?

The simple answer to that is: "it's mostly donated clothing." Most of it originally comes from the larger donation companies like Goodwill and Salvation Army while a smaller percentage comes from private donation companies and charities. These donation companies usually keep a small percentage of the clothing they receive to sell retail in their own thrift stores while selling off the vast majority of it to rag dealers who then resell the mixed-used clothing by container to different countries all over the world. It is also worth noting that American used clothing is a highly coveted world commodity due to many factors such as the popular brands, style, quality, and the sheer quantity available.
TVF RESELL SUPPLIER

We carry a wide variety of high-quality secondhand t-shirts. We sell a mix of vintage tees and modern t-shirts. We supply many resellers with bulk vintage t-shirts.

At Thrift Vintage Fashion, we strive to be the most trust-worthy wholesale T-shirt supplier in the business. We are dedicated to providing our customers with the highest quality of wholesale vintage products and customer service.

Our team is made up of highly experienced professionals that are committed to ensuring that each and every order is fulfilled with the utmost care and attention to detail. Our team of experienced professionals carefully inspects each t-shirt to guarantee that they are original and stylish. We understand the importance of creating t-shirts that capture the essence of Harley Davidson, and we are committed to delivering only the best quality products.

We guarantee that all of our are original. When you order from us, you can be sure that you are getting a product that you can trust and be proud to resell.

We are one of the leading suppliers of bulk vintage clothing in the United States. We have a wide variety of vintage pieces available for purchase in bulk. Additionally, we offer a selection of selection of vintage bales for individual resale.

Our wholesale boxes are great for resellers who want to try more miniature versions of our BULK and Bale options. And for vintage resellers who are new to buying vintage wholesale, we offer small to medium-size mystery boxes to help you supply your vintage needs without having to thrift these items yourself.

We offer a selection of wholesale Vintage (sweatshirts) at unbeatable prices. We have been a trusted wholesale vintage supplier for over 30 years and maintain a pick-free warehouse to keep the integrity of our mixes for our vintage resellers. Our collection includes a variety of styles and colors, perfect for any store's inventory. From classic 80s designs to modern-day trends, you'll be sure to find the right fit for your customers. So don't hesitate - to stock up on these timeless pieces now! We pride ourselves in providing a profitable vintage and retro wholesale mix for all resellers we partner with worldwide.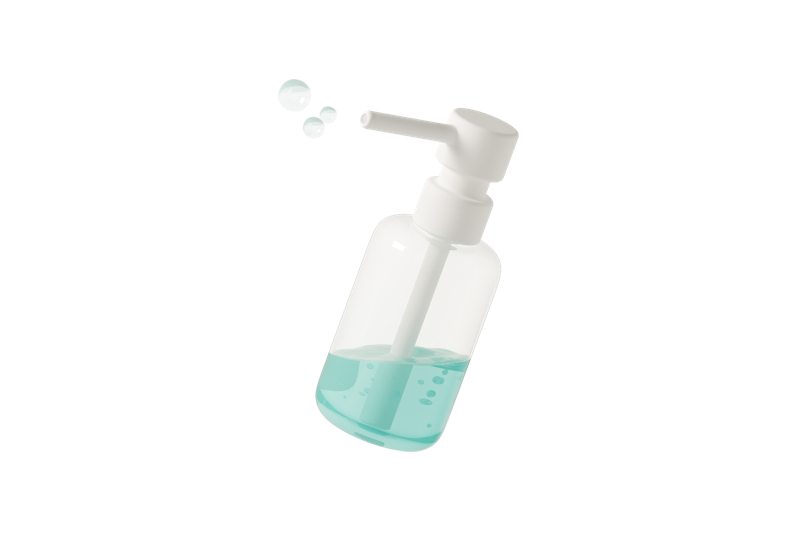 WASH BEFORE WEAR
We do not launder any clothing prior to resale. With any secondhand garment washing before wear is recommended.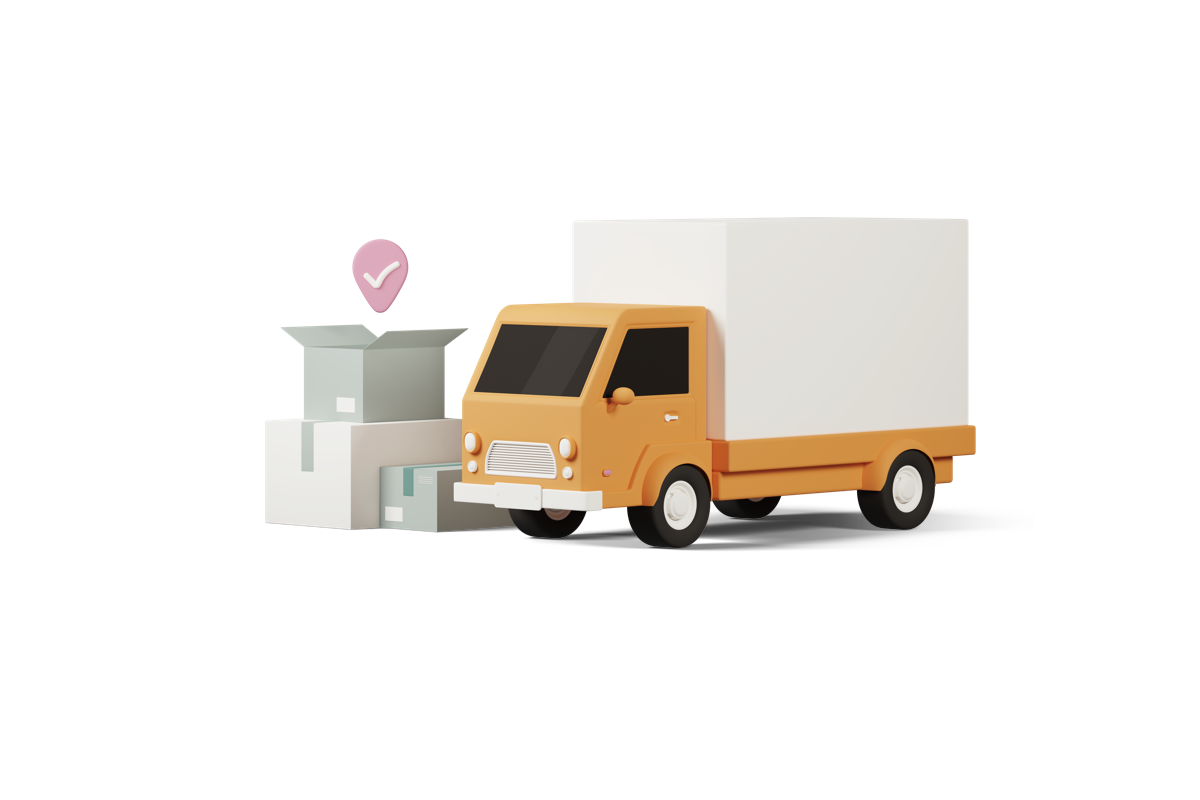 FAST SHIPPING
We ship in 1-2 Business days, using USPS, UPS, or FedEx. Late Friday orders are fulfilled the next business day.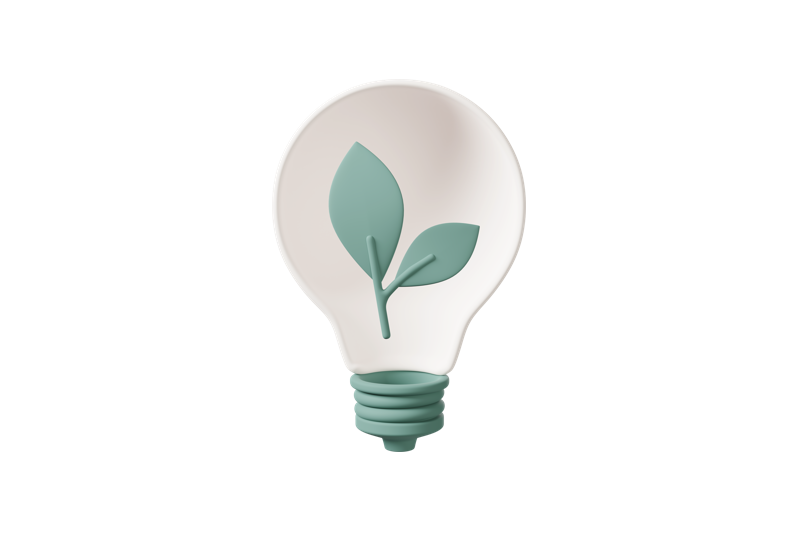 SHOP SUSTAINABILY
Every purchase you make takes clothing out of landfills, giving these pieces another life.
MYSTERY BOX
Discover the thrill of a surprise with our Retro and Vintage Clothing Mystery Box! We offer a variety of retro and vintage mystery boxes such as sweatshirt mystery box, denim mystery box, jacket mystery box, and our custom mystery box. Our retro and vintage mystery boxes are filled with various vintage and retro styles. You select the category, size, and quantity, and our experts carefully curate an exciting selection of vintage and retro items that are perfect for any style and occasion. Our mystery box is perfect for someone who loves thrifting and understands the nature of buying secondhand clothing.