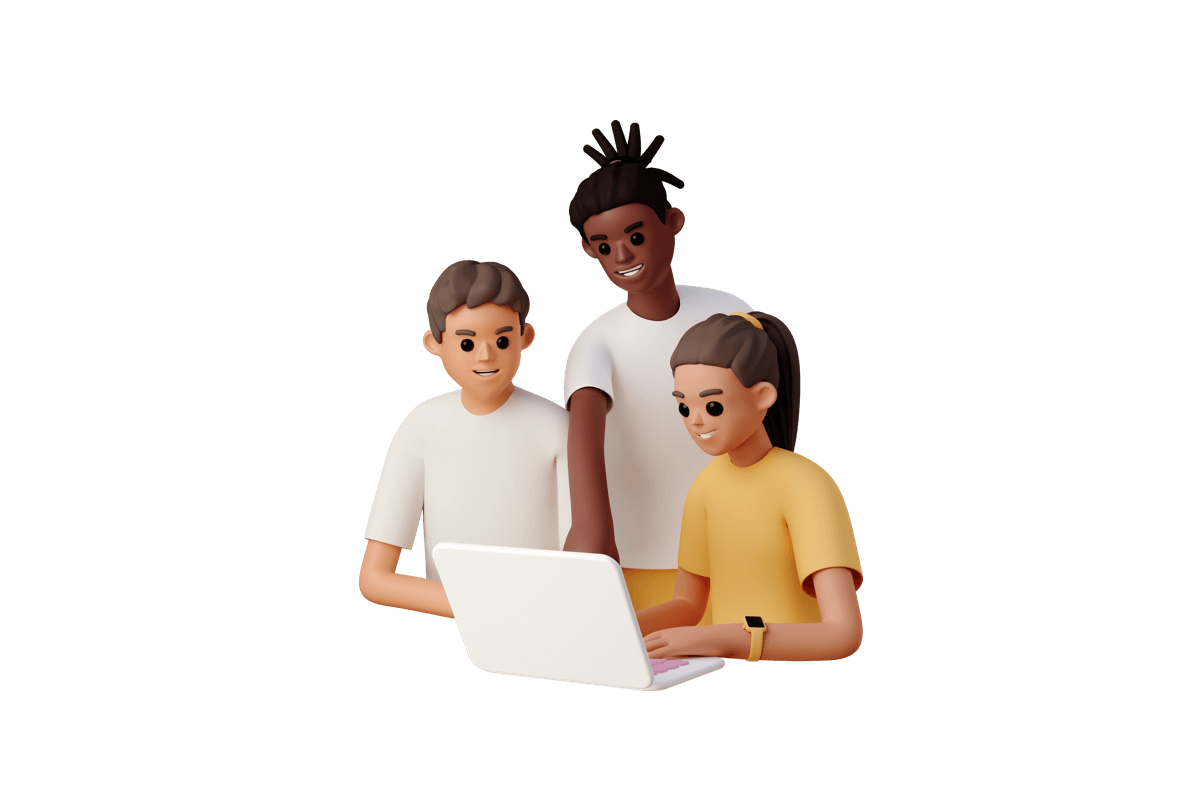 STOCK UP ONLINE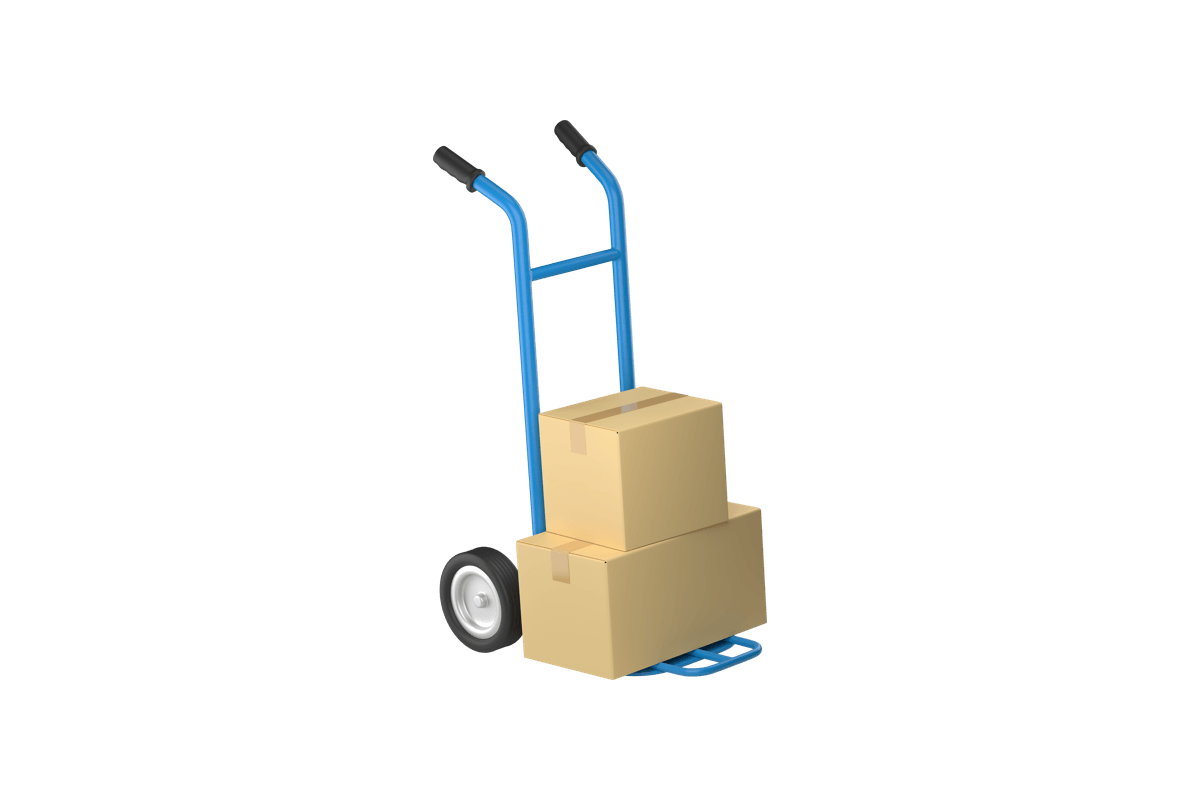 BULK SOURCING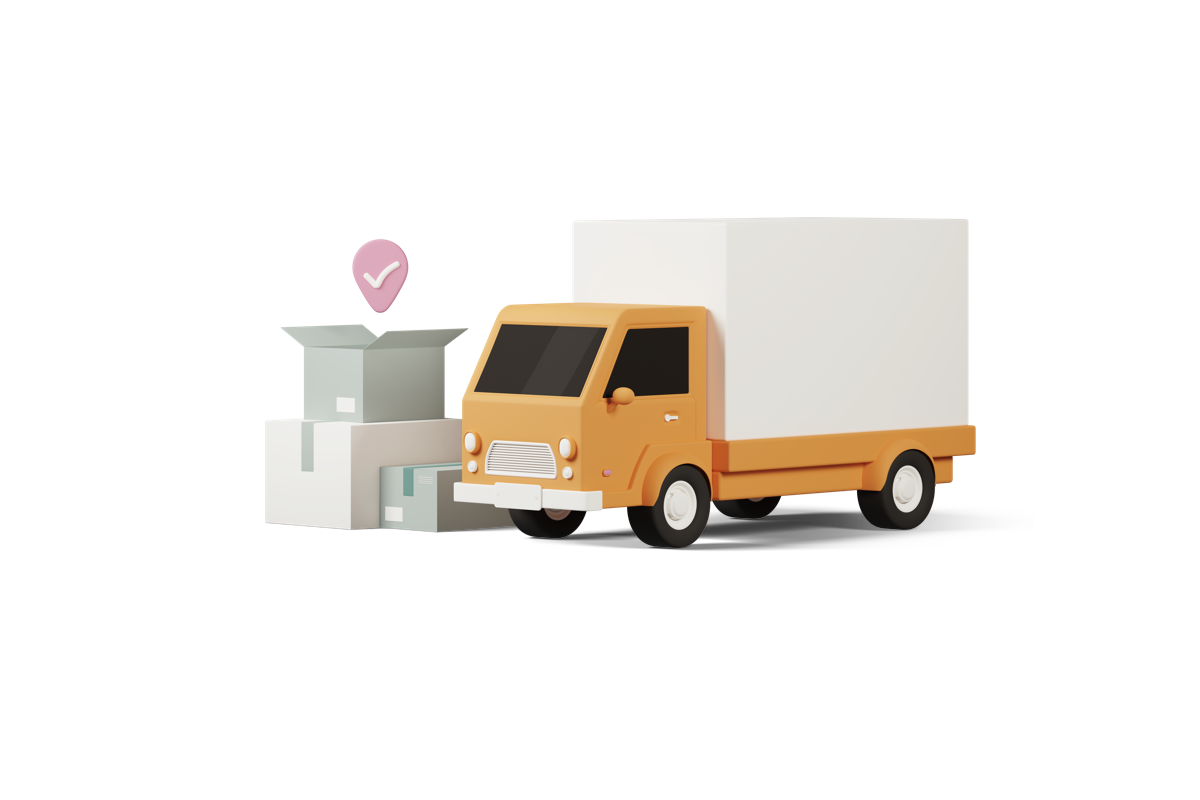 FAST SHIPPING
WE ARE HERE FOR YOU
Shop Bulk Wholesale with confidence!
We send out Grade A & B vintage and retro secondhand clothing only!
CORPORATE CUSTOMERS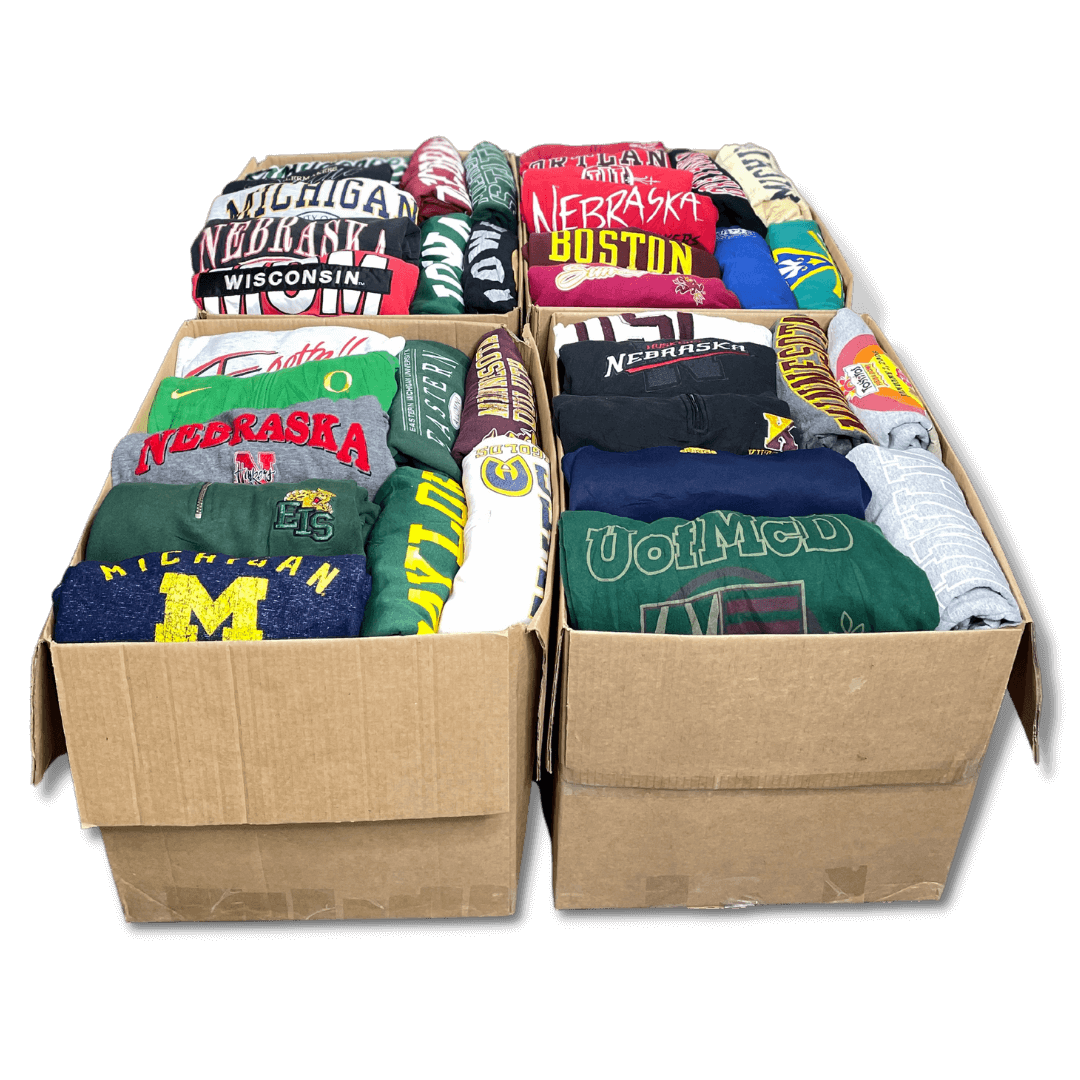 30 YEARS EXPERIENCE
Offering the world consistent quality American vintage and second-hand clothing wholesale. Our Thrift Experts are here to provide you with consistent quality trending clothing at an unbeatable price. We have a pick-free warehouse, ensuring that every order has consistent value. Our motto has always been "Our client's success is our success". It's our mission to grow with our clients!
ABOUT US